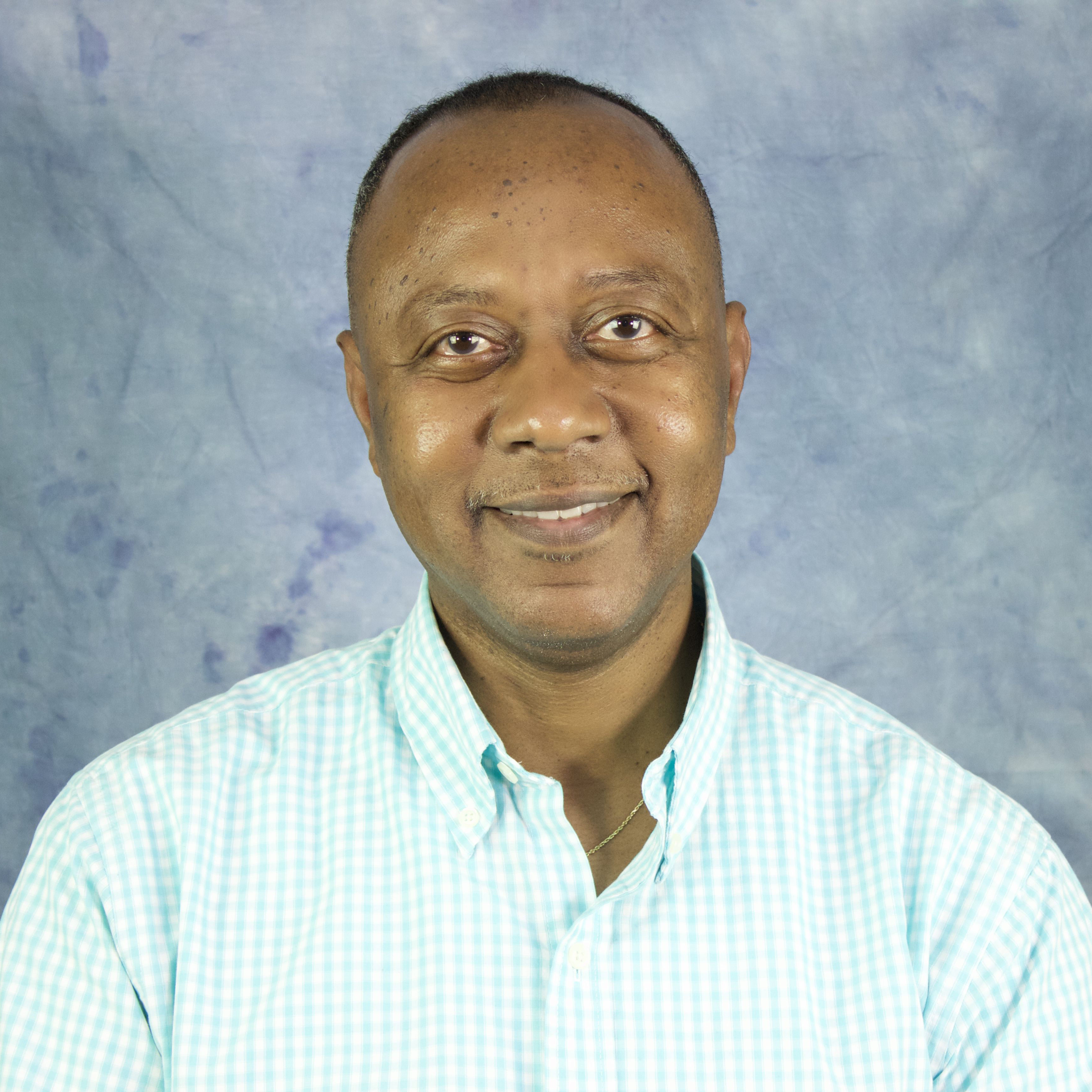 Curtis McManus, RPh
Chief Executive Officer
Curtis McManus, a Pharmacist, who in December 2013 took an early retirement from Eli Lilly & Company (Lilly), had in his 27 years with Lilly numerous cross-functional assignments in medical information, human resources, marketing, sales, managed care, national health care accounts, alliance management, medical education, behavioral health, public health and global medical affairs.  Curtis is also the Director of Missions Ministry at Solid Word Bible Church and a true servant unto the Lord.
curtis@rophe.org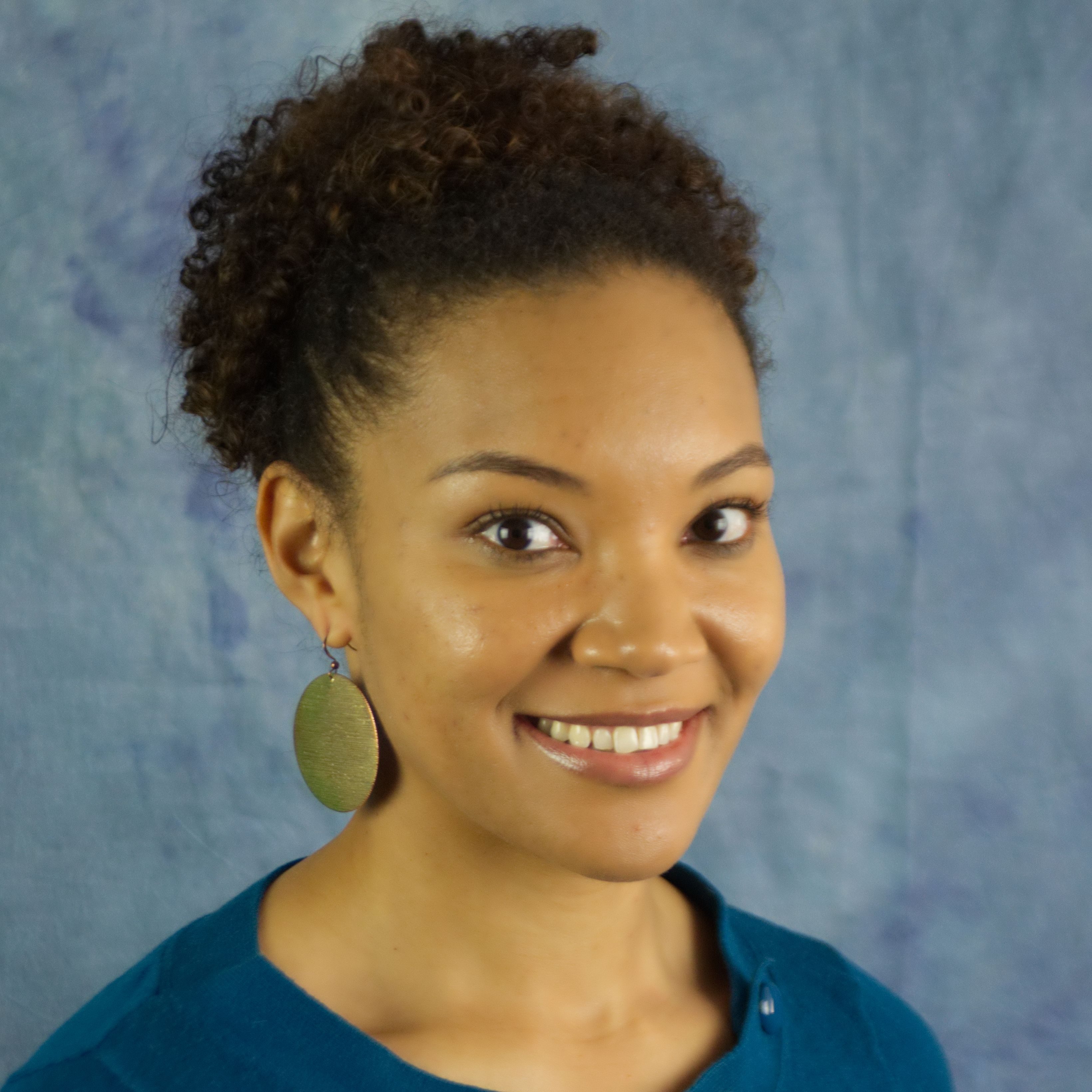 Lauren Stokes, PA-C, MPH
Chief Operating Officer
Lauren Stokes is a Physician Assistant and holds Masters in Health Sciences and Masters in Public Health degrees from George Washington University.  She has a heart for service, particularly to the underserved.  She has attended multiple medical mission trips to Haiti with the Solid Word Bible Church missions team.  Lauren is married to Christopher and together they have two children.
lauren@rophe.org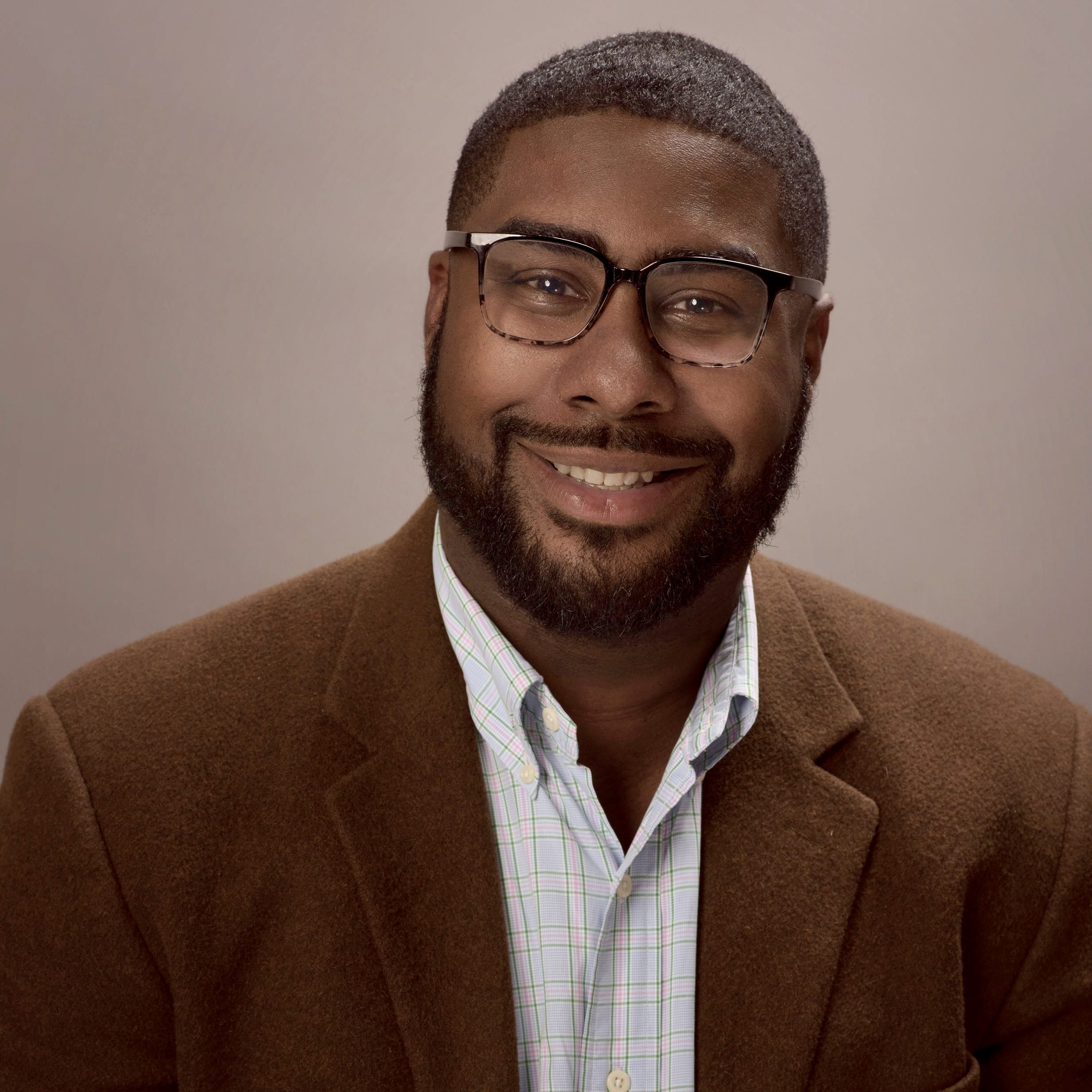 Paul Clayton Jr.
Director of Marketing and Technology
Paul is a graduate of the University of Phoenix with a BS of Management in Entrepreneurial Studies. He co-owns Oldham Insurance Agency, a local independent insurance agency and owns a small logistics firm. Paul wears many hats for the clinic, but primarily handles the technology needs for the clinic. Paul married to his wife Sarah, and has three girls, Nia, Zola, and Anya.
paul@rophe.org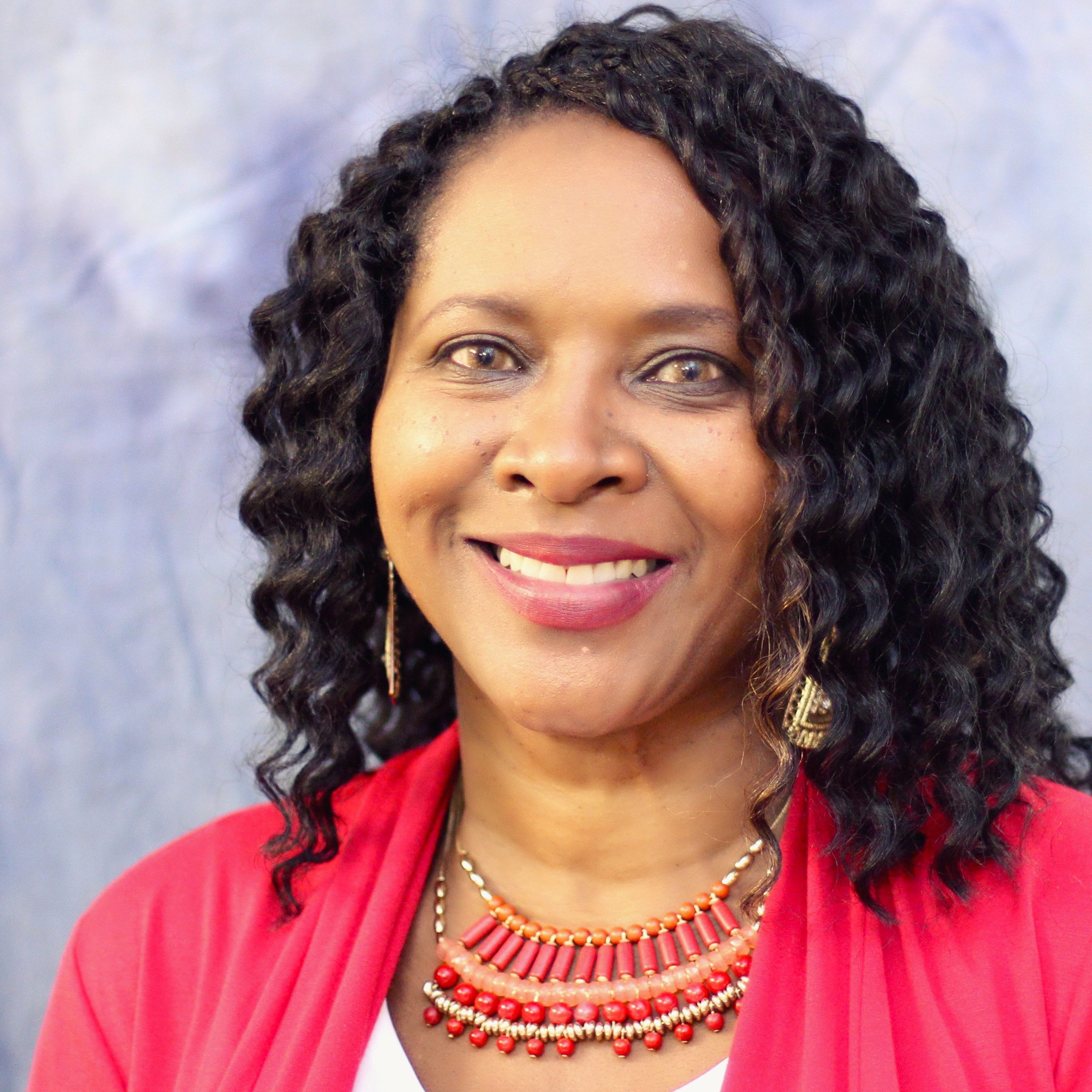 Joanne Murphy-Woods
Pharmacy Director
Joanne is a graduate of Purdue University College of Pharmacy. During her professional career, she worked in various facets of pharmaceutical sales, marketing, and management at Eli Lilly and Company, and practiced pharmacy in the retail sector. Joanne has a passion for patient care, as well as helping others and organizations achieve goals. She led the opening of the Rophe Free Clinic pharmacy and is dedicated to addressing health care needs in the communities she serve.
joanne@rophe.org
Guenet Williams, MS
Operations Coordinator
Guenet Williams has a BS degree in Pre-Medicine and Biology, minor in Spanish from Ball State University. She earned her MS degree from Indiana University School of Medicine in Cellular & Integrative Physiology. She has a heart for service as she has been to Haiti for multiple medical mission's trips. She is a teacher at Solid Word Bible Church. She wants to use her passion for service to glorify Jesus Christ.
guenet@rophe.org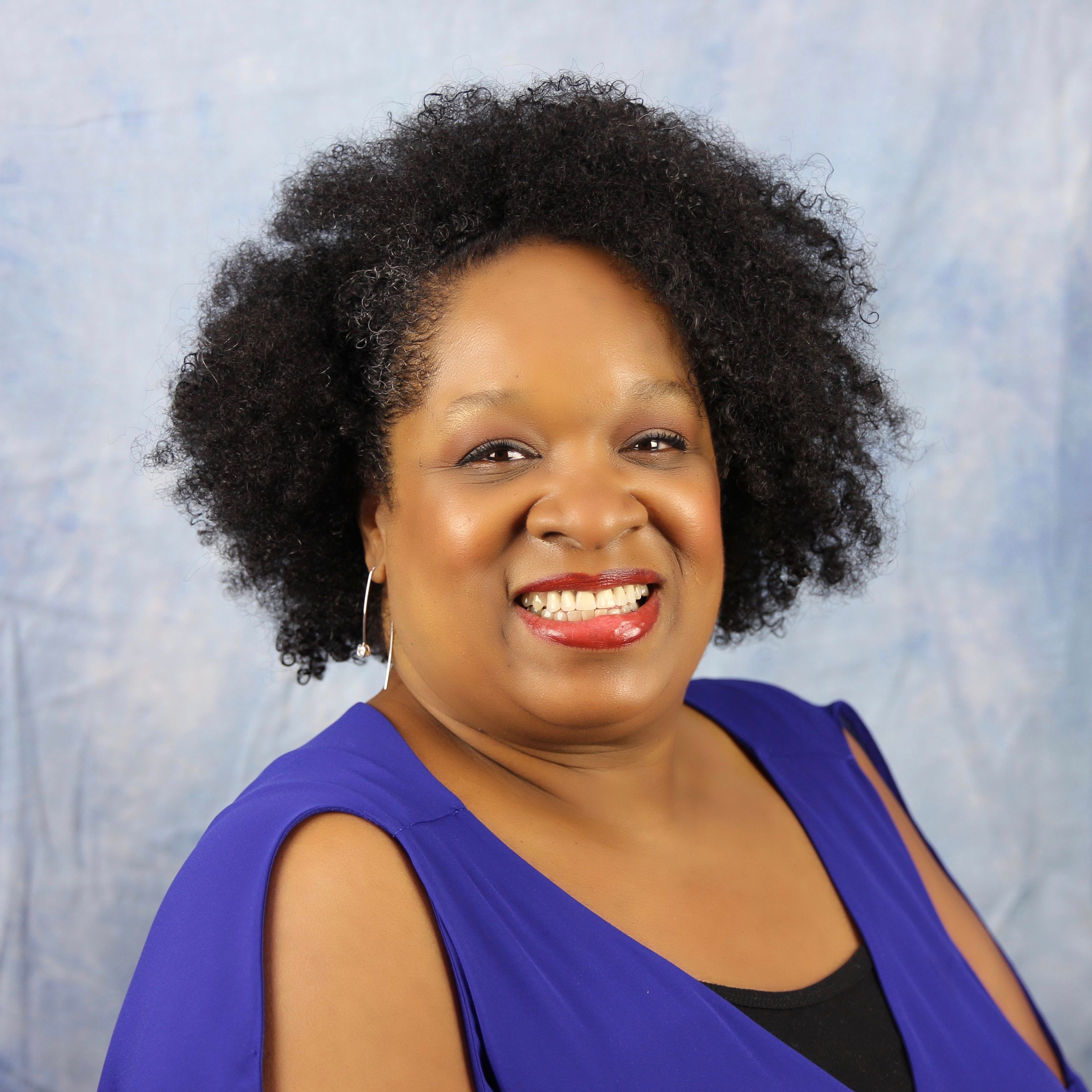 Kathy Baskin
Community and Social Services Coordinator
Kathy Baskin is a retired Federal Employee having worked 29 years with the Social Security Administration. She earned her B.A. in Psychology from the University of West Georgia in Carrollton Ga.
She is an engaged member of Solid Word Bible Church with a heart for service.
Kathy enjoys Theater, Performing Arts and studying God's Word. Her greatest passion is her high calling of wife to Dwayne and mother to their three children.
kathyb@rophe.org
Christopher Stokes, MPA
President of the Board
Christopher Stokes has been with pharmaceutical manufacturer Lilly for eight years and held multiple leadership roles. Christopher holds a Masters of Public Affairs from Indiana University's School of Public and Environmental Affairs. A native of Canton, Ohio, Christopher has a passion to serve and has held a position on the Solid Word Bible Church missions ministry board of directors and has served on multiple mission trips to Haiti. Christopher and his wife Lauren have two young children.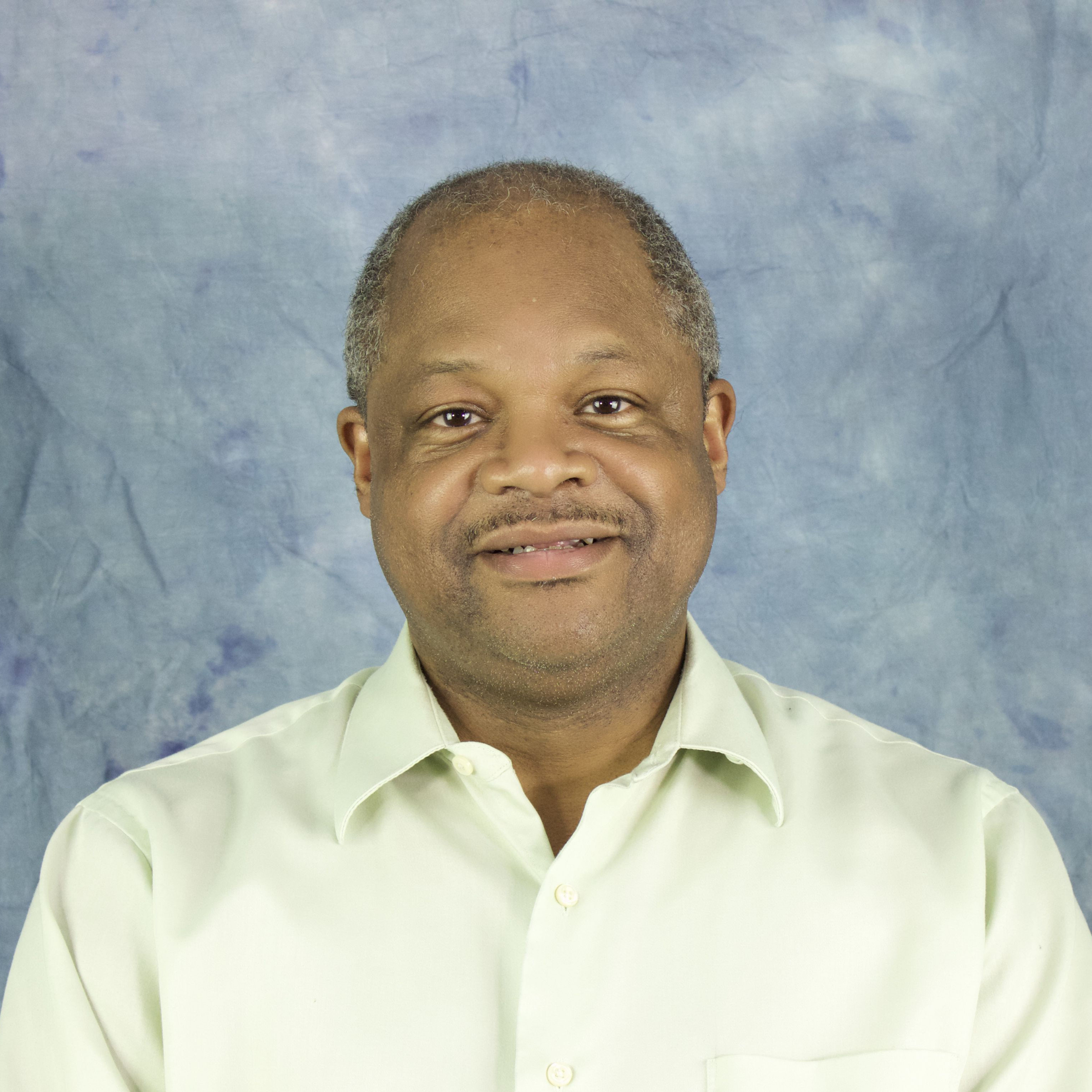 Robert Cater, MD
Vice President of the Board
Dr. Robert Cater is a Board Certified Internal Medicine Physician practicing in primary care.  He is a graduate of the University of Illinois Medical School.  His mission is to practice medical care by enabling patients to take control of their health on a personal and community level.  He seeks to provide comfort and leadership to people through faith in God and skillful expertise.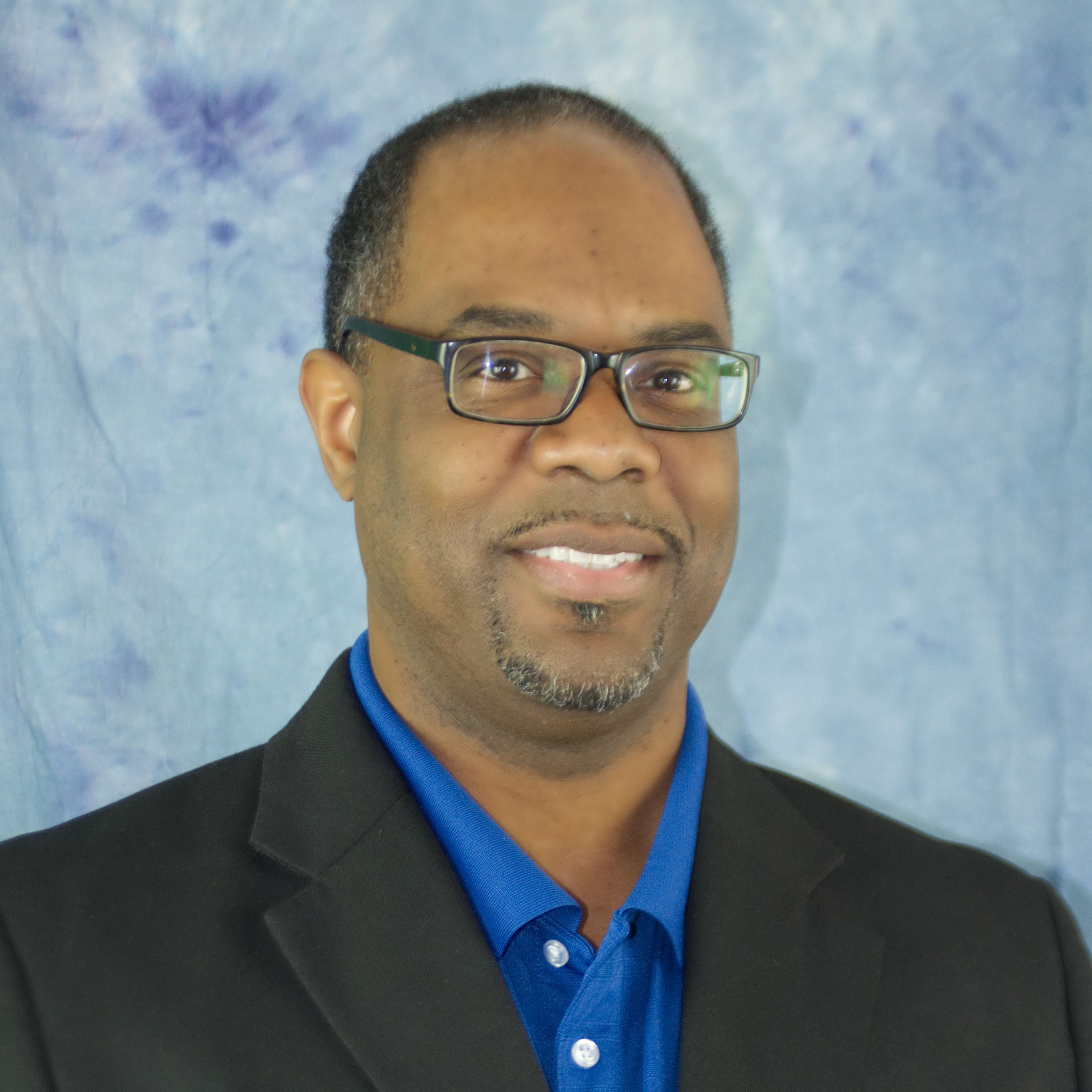 Richard Rowley, Esq.
Chief Legal Officer
Richard Rowley is an Indianapolis attorney who has been practicing law for over 25 years.  He is the owner of R. L. Rowley & Associates, LLC, Law Office.  He and his family attend Solid Word Bible Church.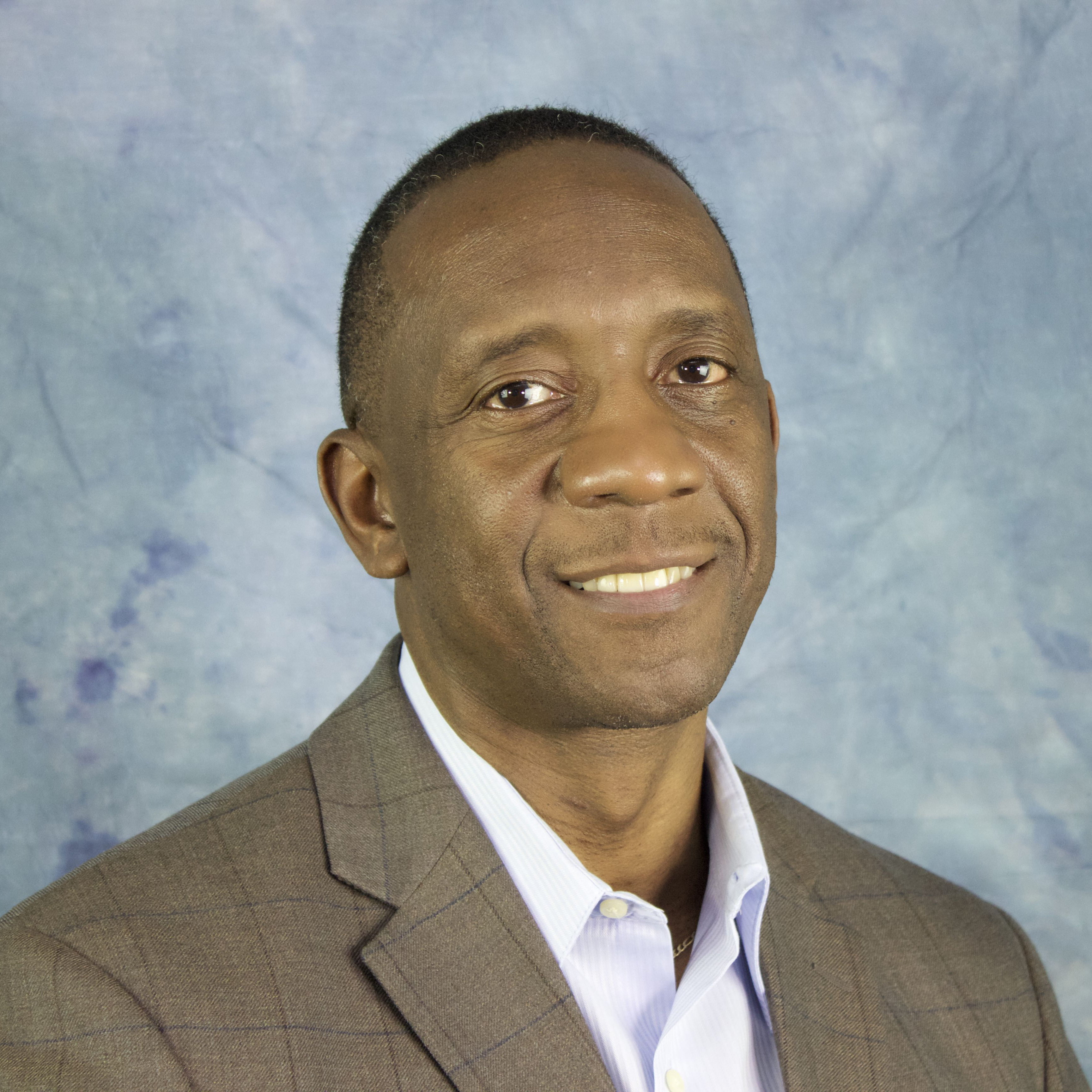 Dwayne Baskin
Chief Financial Officer
Hailing from the coal mining country of southeastern KY, Dwayne Baskin earned his B.S. in Accounting from the University of Kentucky and his MBA from Indiana Wesleyan University.  A devout Christian and Servant Leader, Dwayne is married to his college sweetheart Kathy and they have 3 children Ashlee, Stanson, and Kaleb.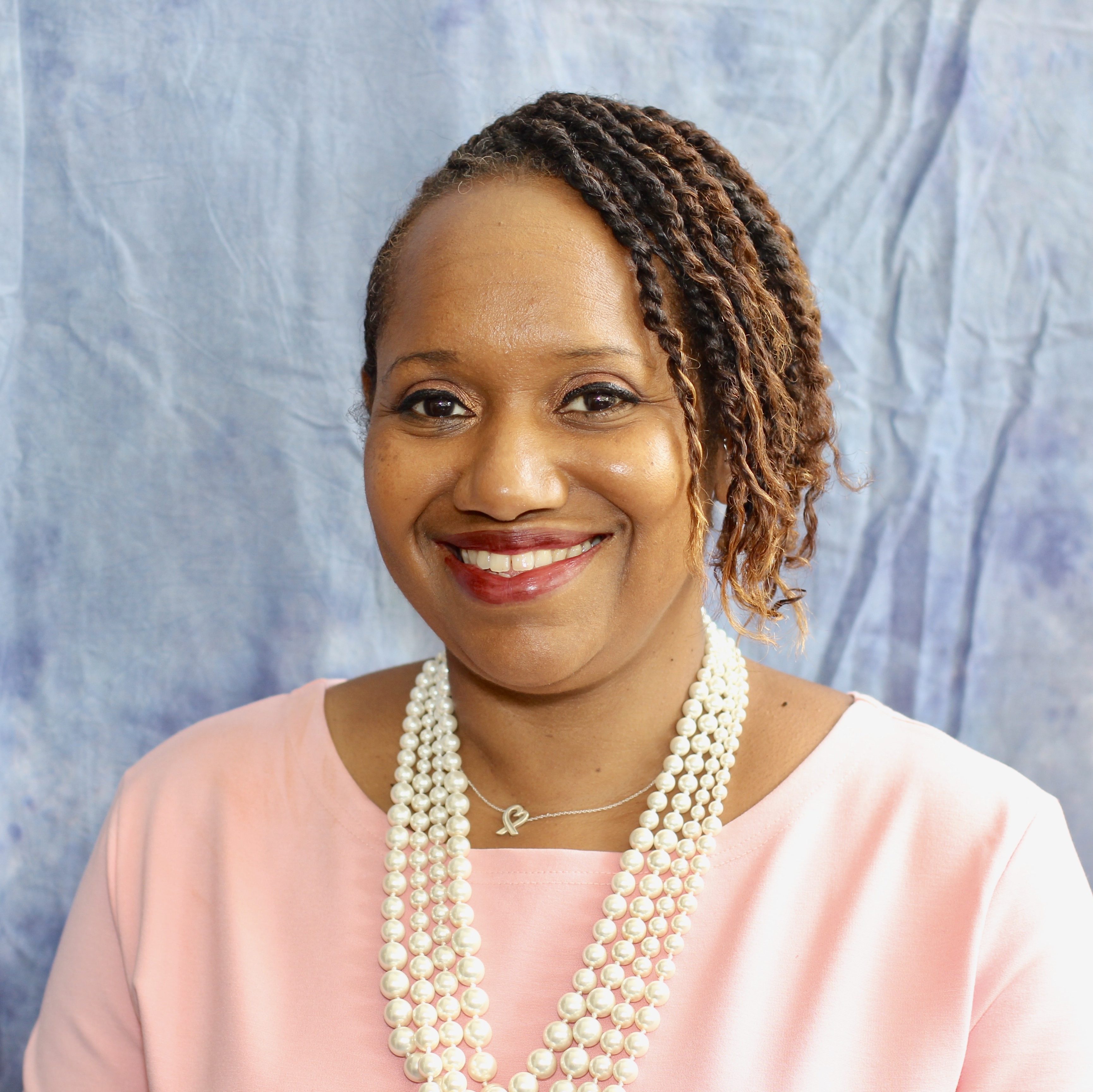 Lovette Coston, MBA
Secretary of the Board
Lovette has a B.S. from Purdue University and an MBA from Taylor University. She is a Global HRIT Director for Roche and lived overseas for 9 years with her husband and three kids. Her interest in medical care and service fueled her desire to serve with Rophe. She now serves as the secretary of the board and is the wife of the pastor of Solid Word Bible Church.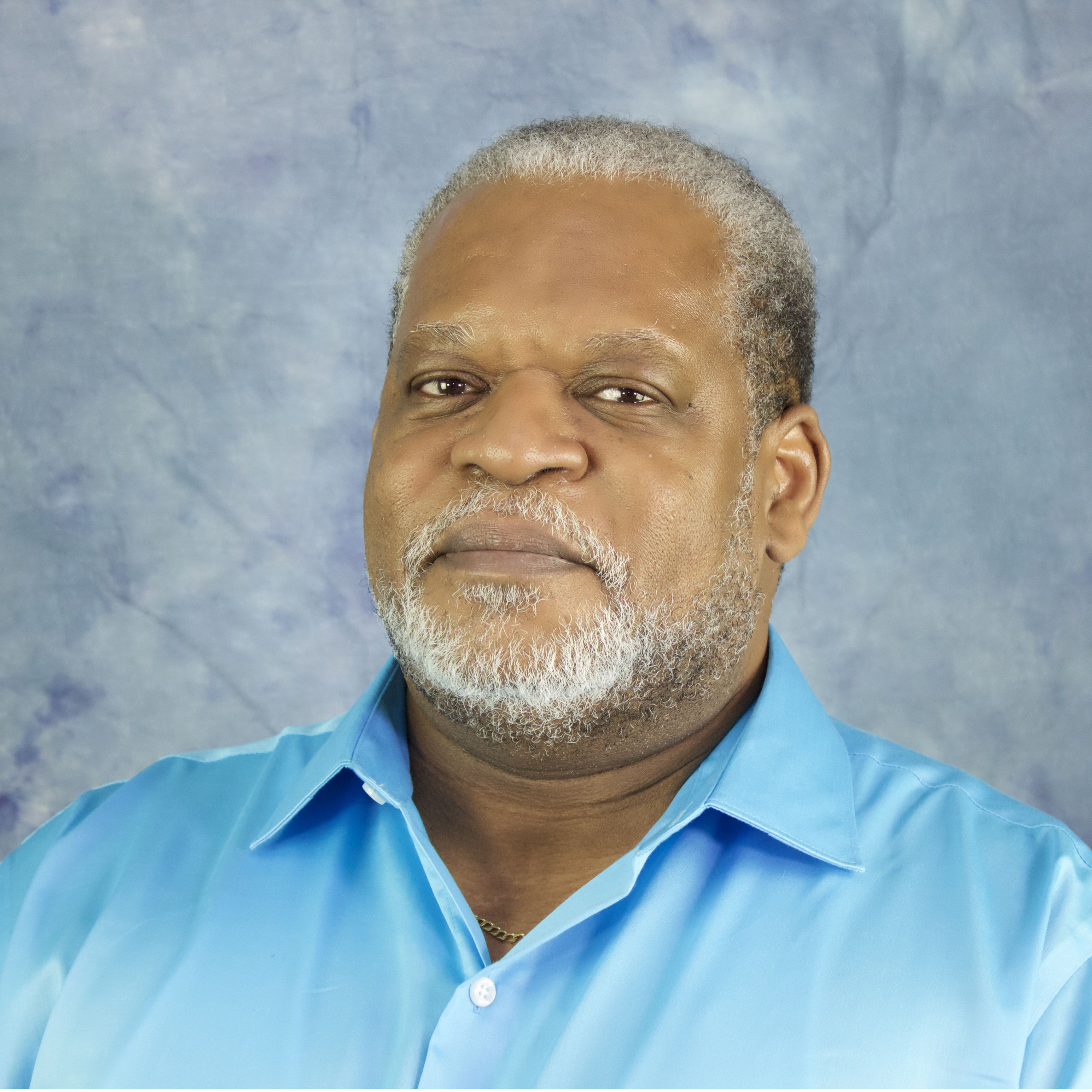 Michael Maddox, MD
Ex-Officio Member
Dr. Michael Maddox is a graduate of Wayne State University School of Medicine. Now retired from Internal Medicine after nearly thirty years he has served in a range of settings from solo private practice to university faculty. He is a long standing active member of Solid Word Bible Church.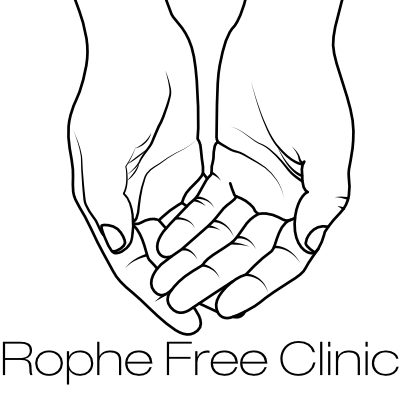 Terri Anderson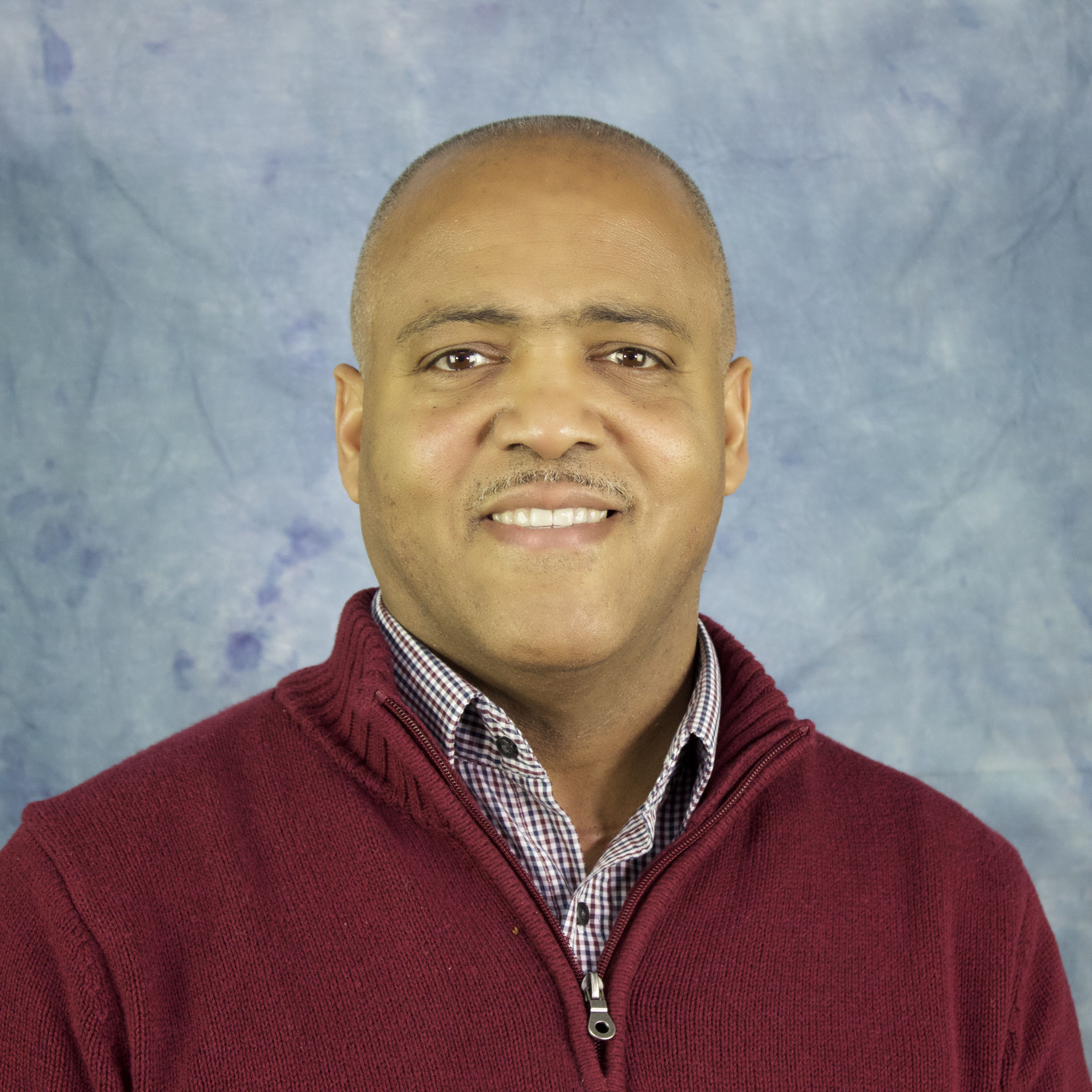 Pastor J. Curtis Coston